Director Digital Product & UX (m/f/x)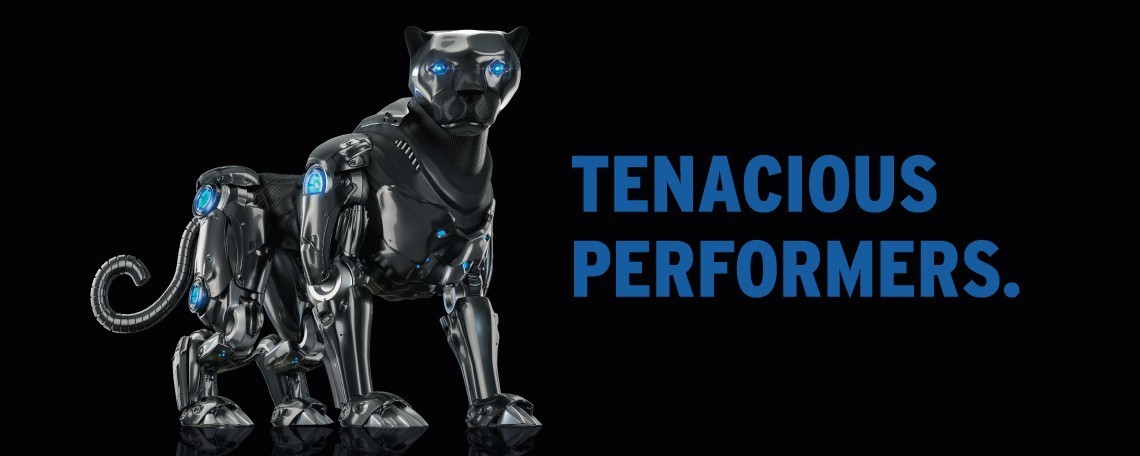 Amann Girrbach is one of the world's leading companies in the field of dental technology. The company group develops, produces and sells products and system solutions for the manufacture of high-precision and aesthetic dental prostheses. Our success is based on passion, competence and enthusiasm of more than 500 committed employees working at all of its nine locations.
Key responsibilities
Responsible for building strong cross-functional product teams, ensuring a tight customer feedback loop, and high-quality products and features
Create and shape product visions that inspire the company and its key stakeholders and sustain the same through ups and downs
Define and execute product strategies to get closer to the vision
Develop strong teams of product managers and designers through coaching and recruiting
Interact with users and customers frequently to get a good and up-to-date understanding of their joys, struggles and priorities
Identify and actively build connections with relevant stakeholders across the company to surface insights, to get them excited about what the team are building and to pave the way for smoother collaboration
Ensure effective product operations as connective tissue between user-facing teams and product teams
Job requirements
10+ years of experience in product management in transforming environments, having worked closely with product teams
Passion for creating an environment that can deliver outstanding user experience for complex products and its complex use cases
Digging deep into the data, analyzing user feedback and using these insights to inform strategic and tactic product decisions
Track record of leading and proactively managing products end-to-end
Strong written and verbal communication skills
Results-oriented, can-do attitude, an agile mindset and the ability to juggle multiple priorities simultaneously
Opportunities
Work in an international, fast-growing company that shows high esteem for engagement, performance and personal commitment
Open communication and respectful cooperation are defining features of our corporate culture
Attractive financial framework conditions of a modern company make our package a perfect fit for a committed individual
The position is based on the collective agreement for the metal industry.
The actual salary is above the collective agreement and depends on professional qualifications and experience.
Amann Girrbach AG
Herrschaftswiesen 1 | 6842 Koblach
www.amanngirrbach.com